One of our warranty companies is the largest, best-in-class provider of used vehicle service contracts nationwide. We offer drivers like you a "No Worries, Just Drive" experience by giving you the confidence, freedom and reliability you need when making a vehicle purchase.
Confidence
Drive off the lot with the peace of mind that comes with Day One, Mile One Coverage.
Freedom
A nationwide network of service facilities gives you the freedom to travel anywhere worry-free.
Reliability
In the event of a breakdown, count on a company that has paid more than $400 million in claims to get you back on the road quickly.
Vehicle protection plans for any budget
From basic coverage of a vehicle's most expensive components to comprehensive plans that rival a manufacturer's basic factory warranty, we have a plan to fit your needs and your budget. These plans fall into two basic protection categories.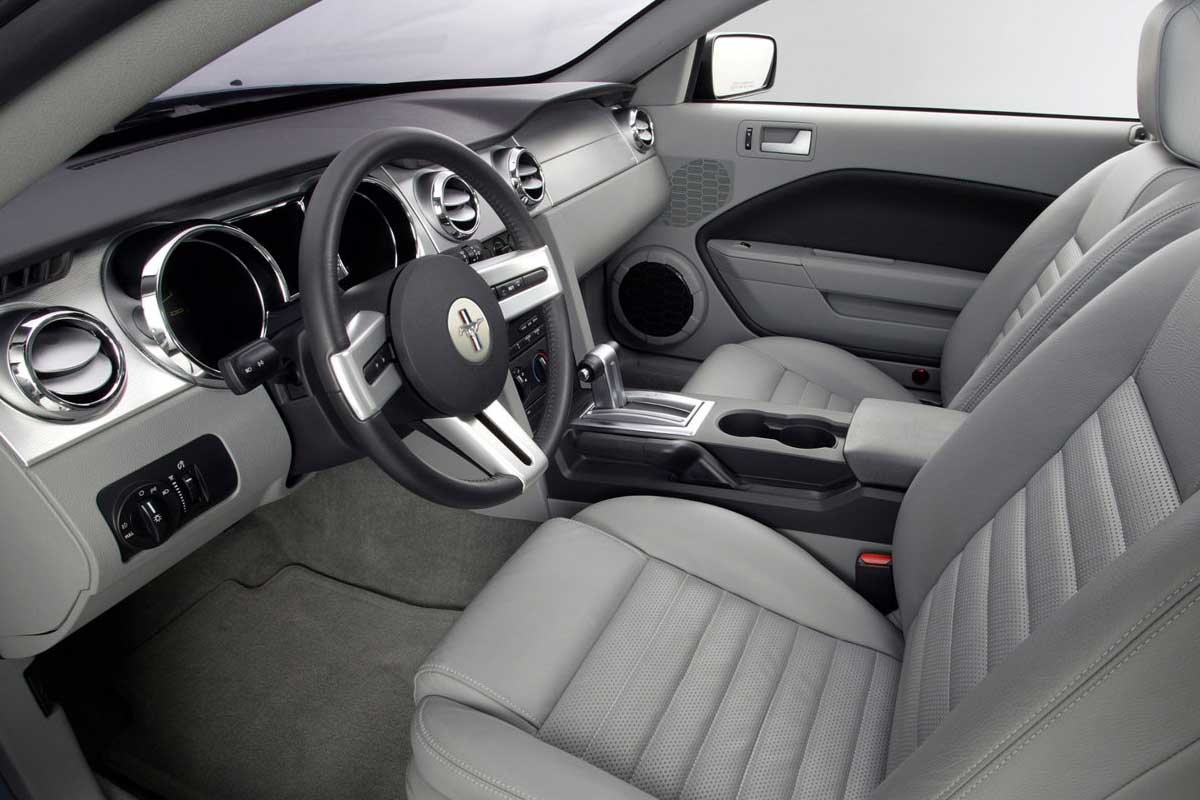 Exclusionary Coverage
Exclusionary Coverage offers so much protection that it's easier to explain what it doesn't cover. All parts of a vehicle covered under the manufacturer's basic factory warranty, except for parts specifically listed under the "Exclusions From Coverage" section of the contract, are covered. It's the ultimate in worry-free protection.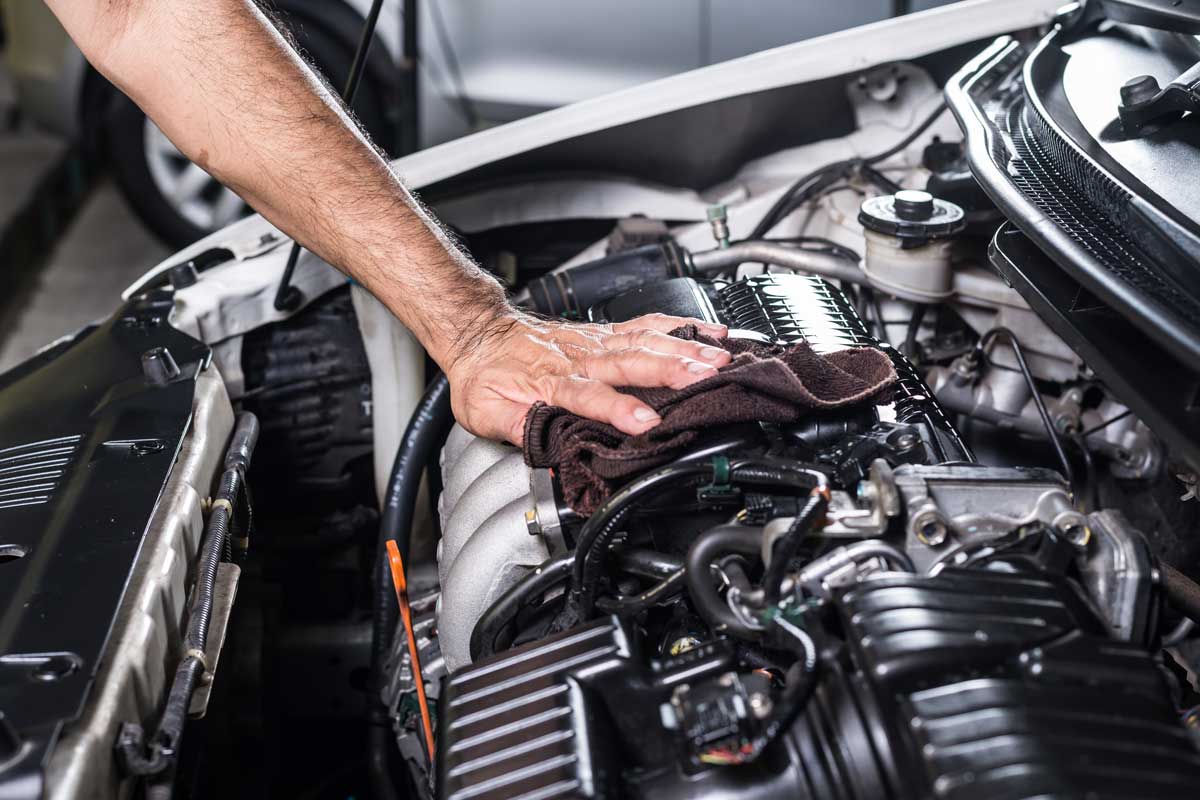 Stated Component Coverage
Stated Component Coverage covers the parts and systems explicitly listed on your contract. If a component is included in the plan you have selected, we will cover the cost of parts and labor so you can get back on the road quickly.
Contact us or visit today to learn more about our available warranties